Keith and I are currently counting down the SECONDS until we leave for vacation this week. We are so ready to get out of town and our trip to the beach in North Carolina is the perfect solution. I think I mentioned this before, but we are joining my parents and some family friends in
Bald Head Island
which is a small marshy, beachy island where there are no cars allowed and we'll have 5 days of absolute relaxation. My family and I have vacationed here twice before and they were some of my most memorable summer trips so naturally I cannot wait to share that experience with Keith. We have a house for the week right on the river, with golf carts and bikes to get us around the island and to the beach every day. I am really looking forward to watching the sunset each night with a glass of wine in my hand and late night chats and games out on the porch. Can you tell I'm already in vacation mode? Just two days of work and 12 hour drive through the night stand between us and bliss. I hope that we're making you jealous because we've been pretty darn jealous of everyone else's summer trips haha
In an effort to prepare myself for our island trip, here are some photos from the last time I was at Bald Head... it was the summer of 2005 just after my junior year of high school: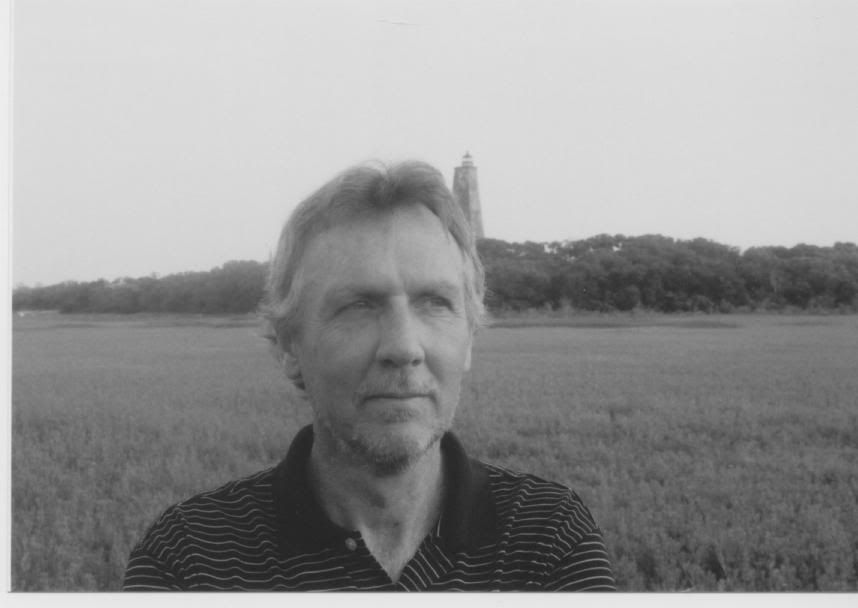 Dad. Lighthouse.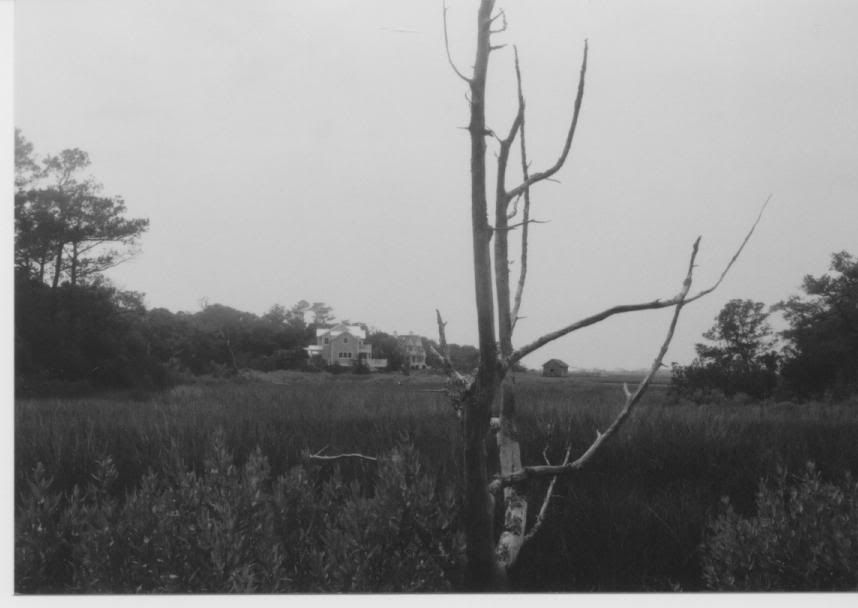 View of the house we rent.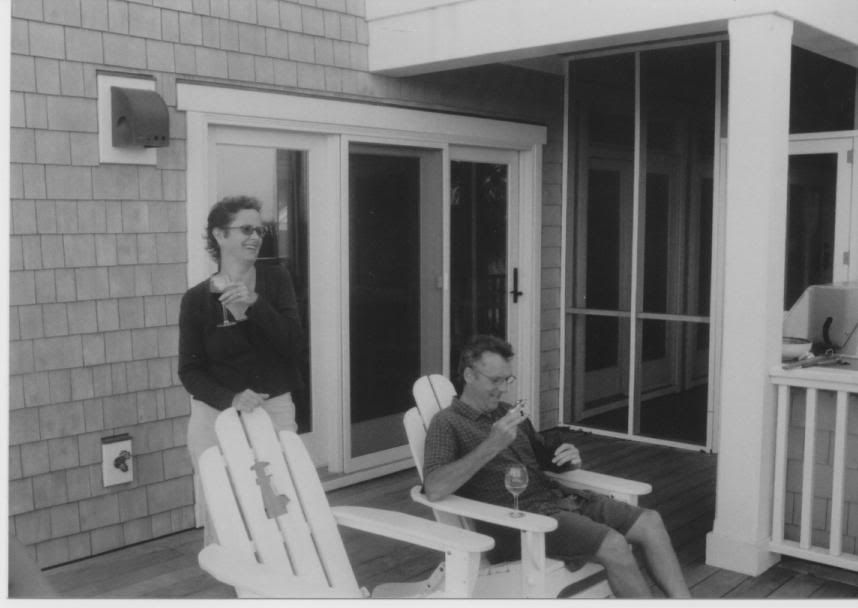 Parents on the porch. Looking forward to being able to drink wine with them this time haha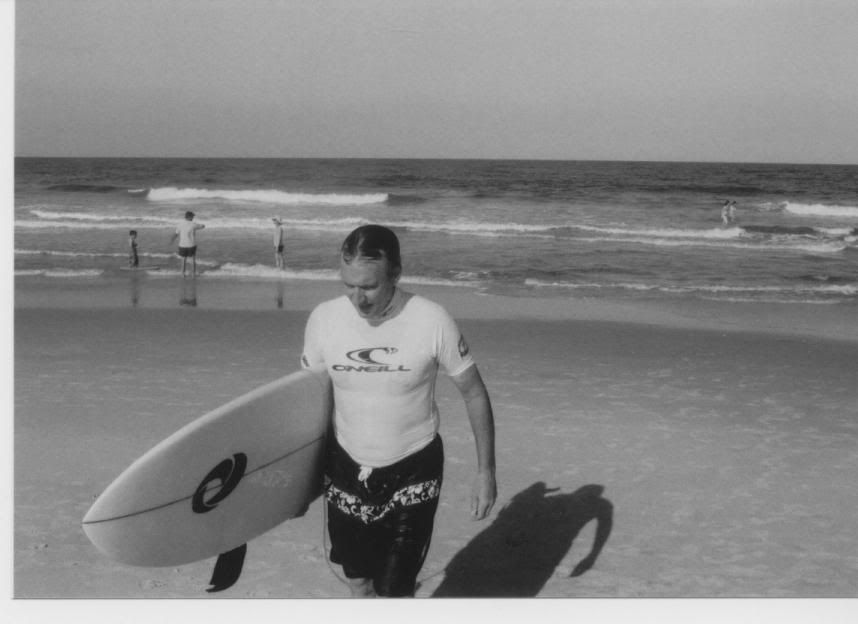 Surf.
Dunes.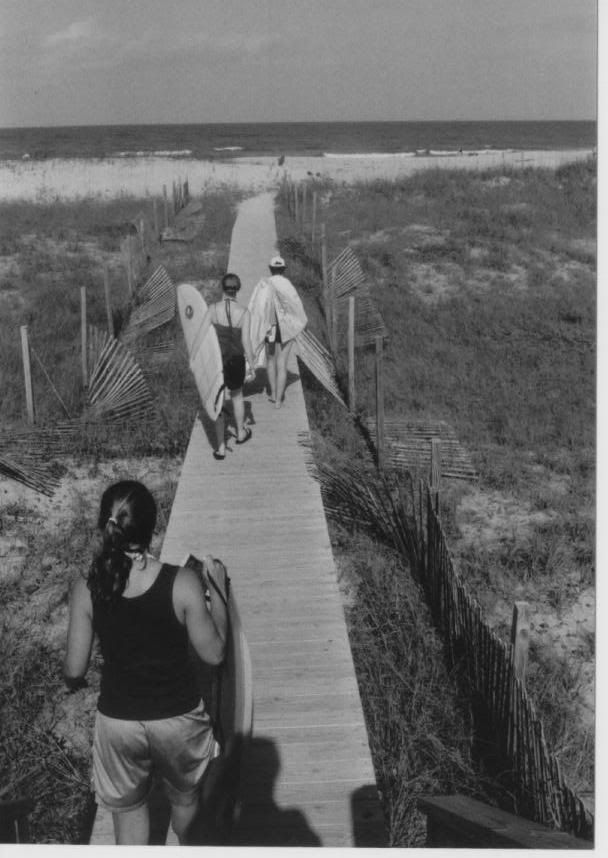 Boardwalk to beach.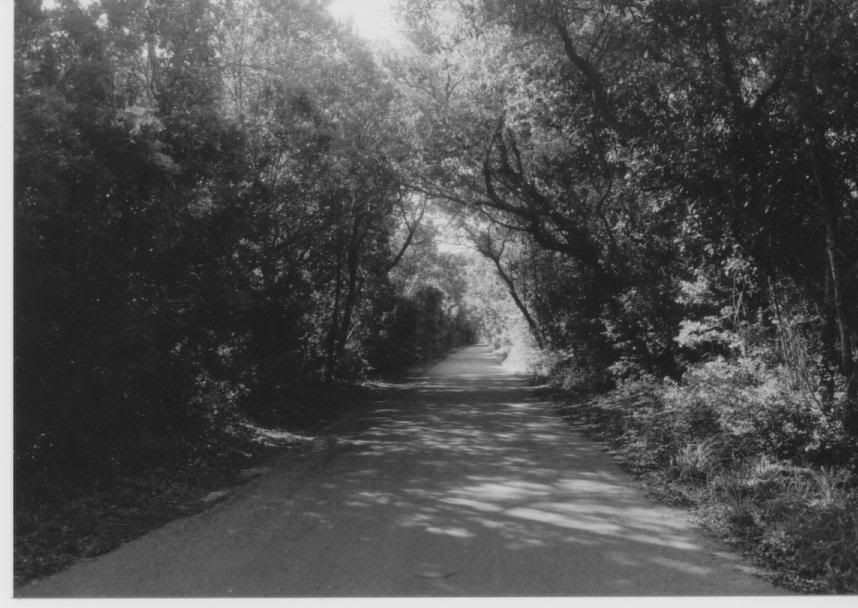 Tree covered trails for biking/golf carting.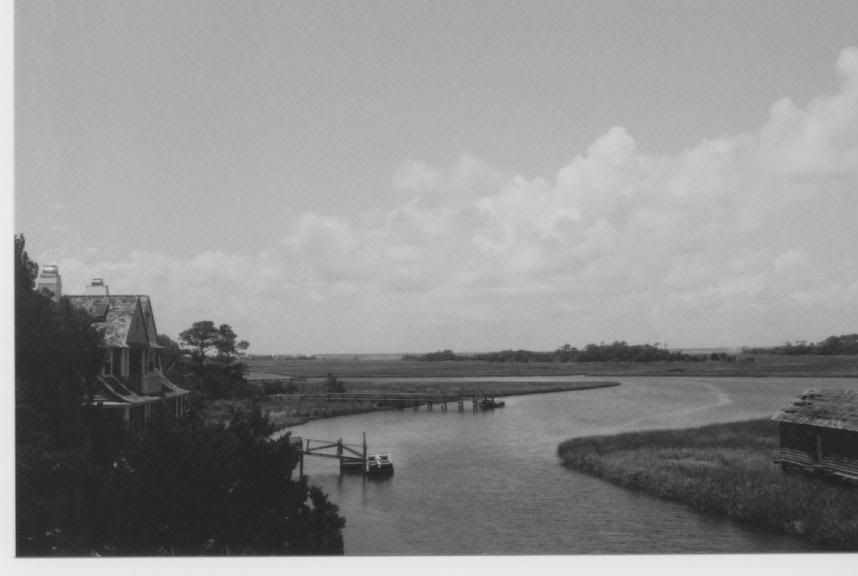 View of the river from our house.
Me texting someone because I was probably bored. I was a teenager....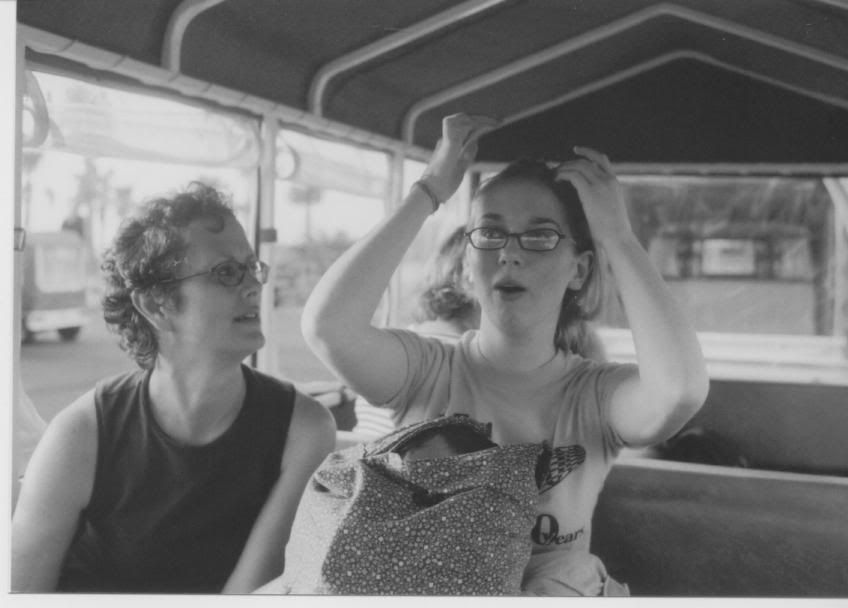 Having an animated conversation on the tram ride to our house.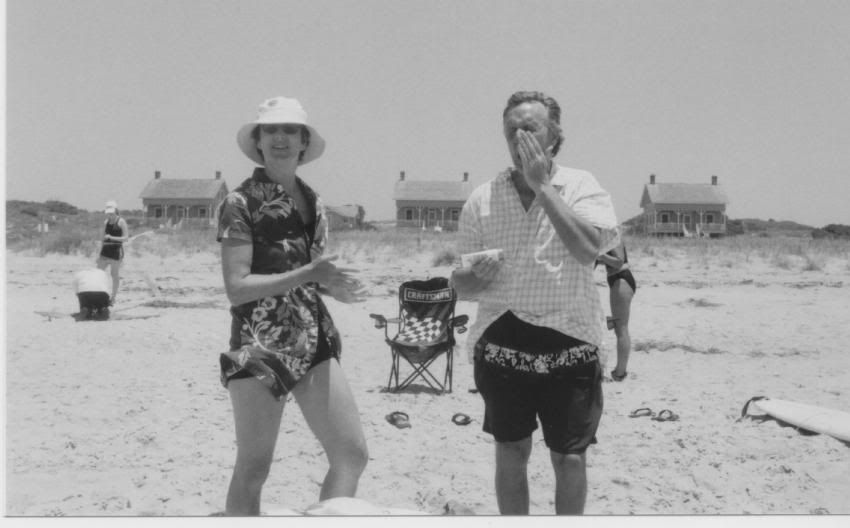 Probably my favorite photo of my parents. Always makes me laugh haha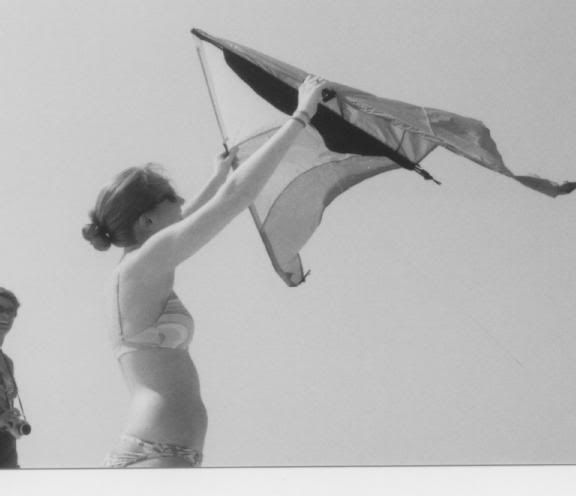 Kite.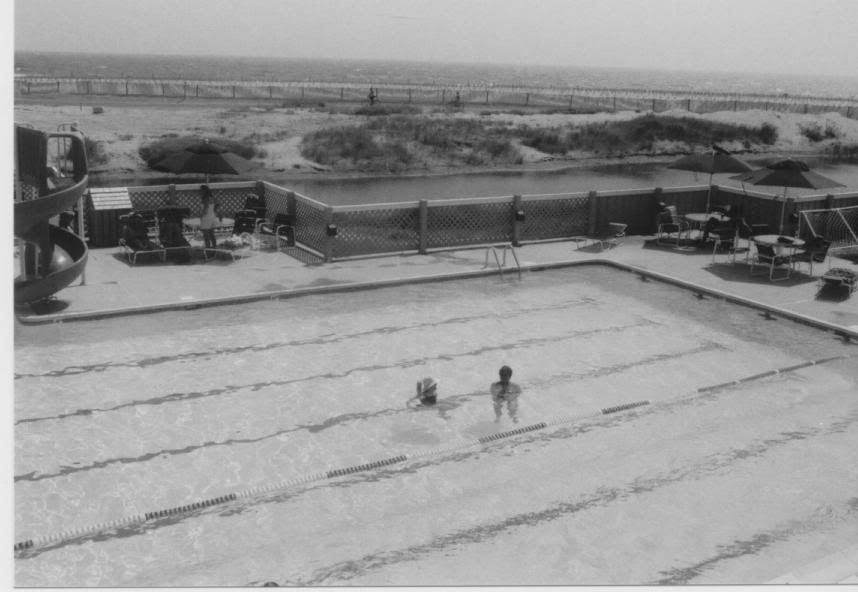 Pool.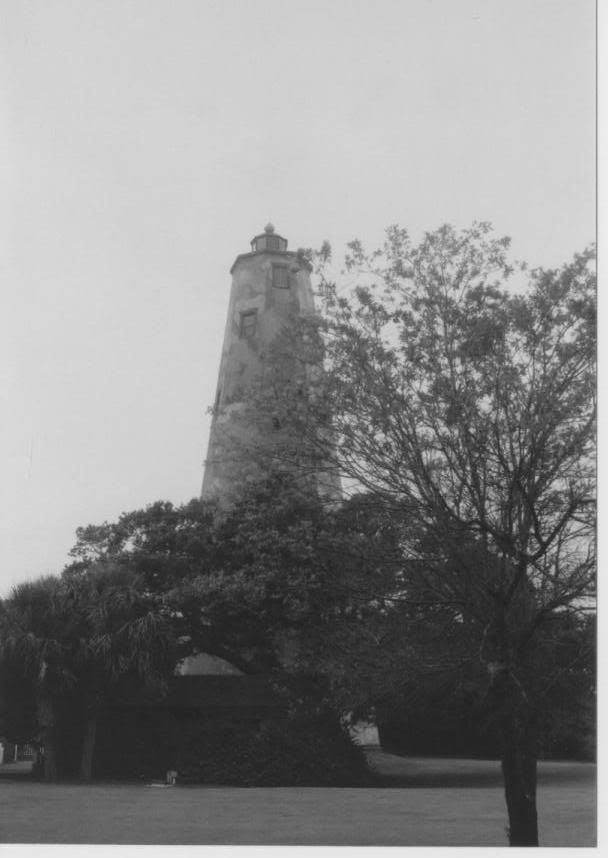 "Old Baldy" the lighthouse.
Photos compliment of my uber artsy older brother Jake... and I expect some major props for remembering my photobucket login in order to post these haha.